Most Environmental Facility Award was given to Mefar
                                                              'Most Environmental Facility Award' was given to Mefar.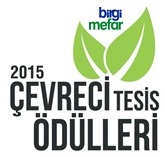 On December 7 2015, Turkish Healthy Cities Association (which is serving more than %50 of the population with over 60 municipalities) organized the "Environmental Facility Award Ceremony" for the second time. The Purpose was to ensure an increased purification of industrial facilities in our country, increased sensitivity of purification to encourage and reward the investments which have respect for the environment.
Mefar is the first company to fill vaccines in Turkey. The facility designed to increase employee productivity and achieve operational excellence with its use of state of the art production and quality control technologies. We have taken the necessary measures to prevent the environmental pollution, negative impacts and continiously monitoring environmental and human health effects. As a result of our efforts, Mefar acquired ISO 14001 Environmental Management, OHSAS 18001 Occupational Health and Safety, ISO 9001 Quality Management, ISO 10002 Customer Satisfaction and have received "most environmentally friendly plant" award.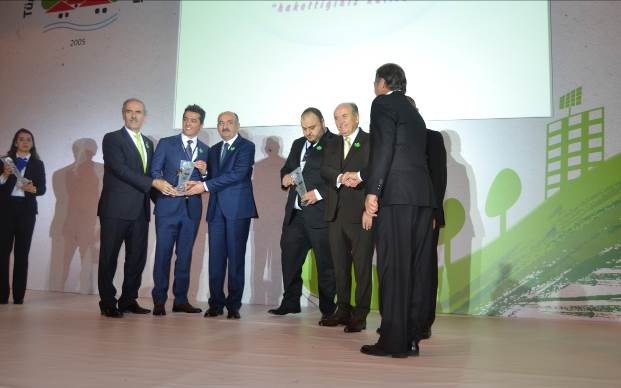 Environmentally friendly facility award ceremony was well attended with the Minister of health  Mr. Mehmet Müezzinoğlu, the mayor of Istanbul metropolitan municipality, Mr. Kadir Topbaş, the mayor of Bursa metropolitan municipality and the President of Turkish Healthy Cities Association Mr. Recep Altepe. Our environtment and safety specialist İsmail Ayrancı took the award from the Minister of health Mr. Mehmet Müezzinoğlu.
Mefar was one of the only two companies among all in the Pharmaceutical industry Nationwide Environmental Facility Award, we proudly shared our joy of receiving the environmental facility award with our employees.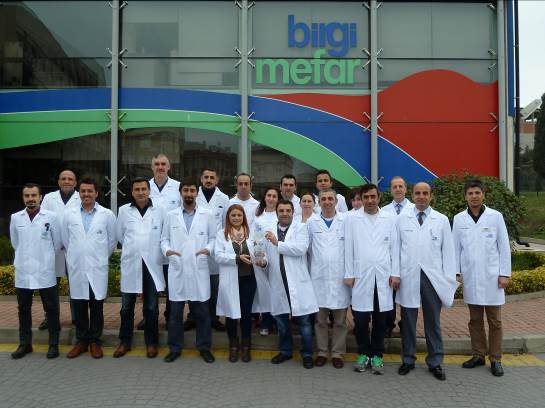 Healthy Cities Association management by MoEU determine which laws and regulations as well as quality management, environmental management,occupational health and safety and in accordance with the energy management documents with waste management criteria,has established criteria.  The Pendik Municipality of Environment with the other member municipalities which serves various sectors through the Provincial Directorate of Urban Development, 9 organized industrial zones and 48 industrial facilities have also been rewarded. The Mefar the Pendik Municipality has also won 5 awards.