BirgiMefar Proudly Celebrated its 50th Anniversary at Adile Sultan Palace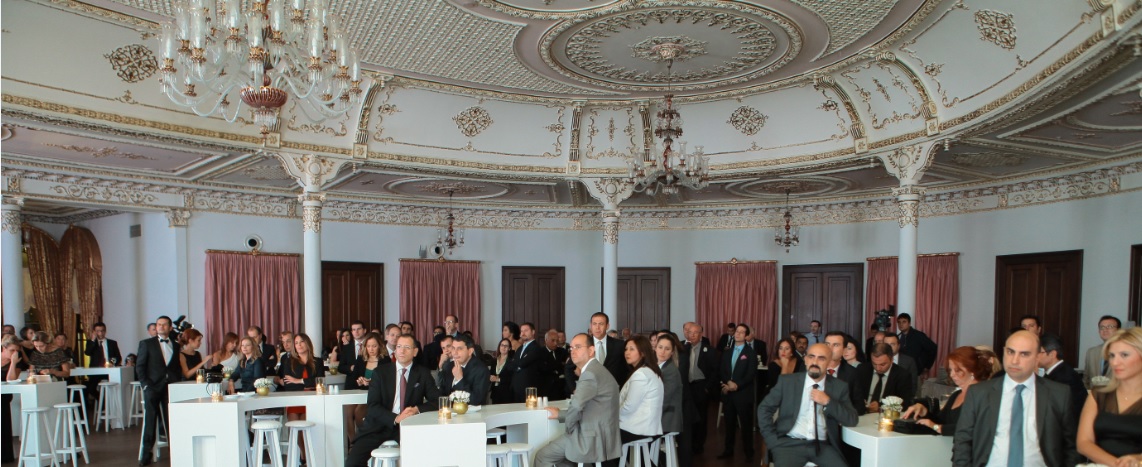 BirgiMefar Proudly Celebrated its 50th Anniversary at Adile Sultan Palace
Our fast growing Family,  which started with the foundation of Birgi Sanayi A.Ş. in 1963, proudly celebrated its 50th anniversary on 10.10.2013, with a reception at Adile Sultan Palace.
In memory of BirgiMefar's 50th anniversary, 5 small trees were planted  at İzmir Bayındır Bozdag Memorial Forest for each esteemed guest, with the aim  to leave a better world for future generations.
With its perfectionist team, infinite energy and inspiring nature, BirgiMefar, has realized great achievements together with Friends sharing the common values and strong loyalty senses which BirgiMefar always possessed.
We appreciate our Customers, Suppliers and Personnel, who helped our Great Family prosper through the years and thank for their cooperation, trust and contribution.
Together, we will continue working, always maintaining our goal to achieve the better.
BirgiMefar Family