BirgiMefar Group Participated CPHI / ICSE WORLDWIDE 2019 HELD IN FRANKFURT
We are proud to announce that our BirgiMefar Team attended the CPHI / ICSE Worldwide fair between the dates of November 5 through 9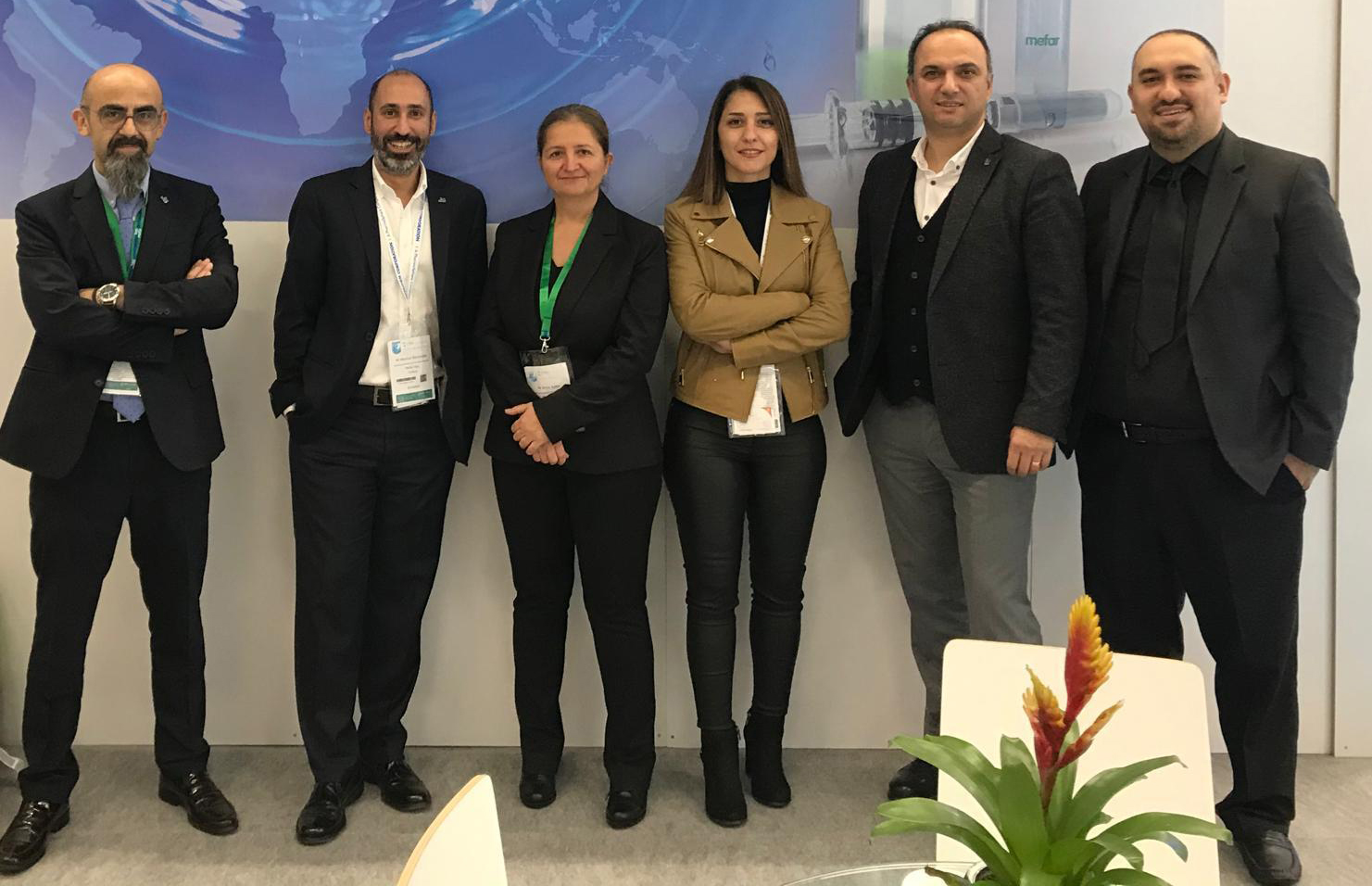 We would like to thank all of our customers and visitors for their time to discuss topics vary from our exisiting relationships to future and potential projects.
We hope to see all of you in CPHI / ICSE Worldwide in Milano in October 2020.
Until then we look forward continue to serve, improve and stregthen our cooperation.